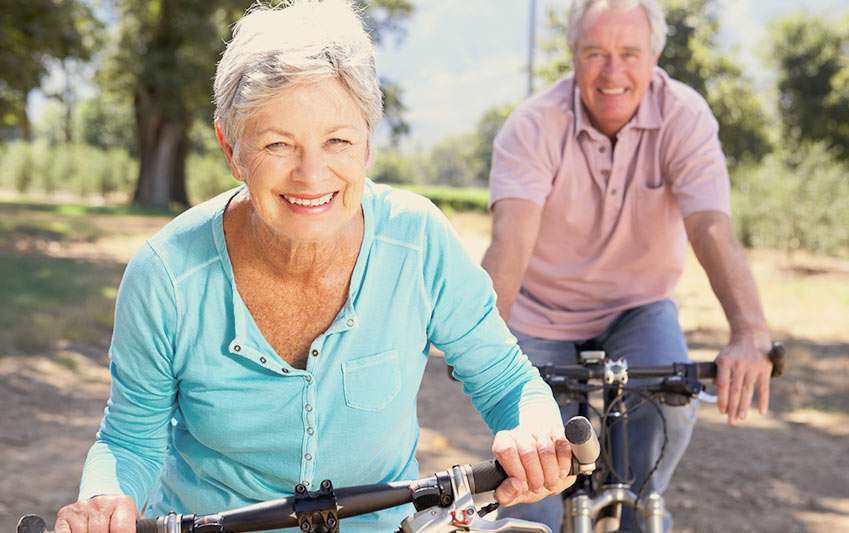 Residence
Magog
Would you like to live your retirement in style in the charming city of Magog?
Magog is undeniably one of Quebec's most beautiful towns, with its majestic lake, colourful mountains and lively Main Street.
At Le Renaissance Magog, retirement rhymes with pleasure and personalized service. Our dedicated and passionate team offers you a unique golden age experience filled with concord and compassion. Come and see for yourself what makes us Magog's residence of reference!
Magog's Apartments
You are at home here! Decorate and personalize your apartment! Add this special touch that will make it unique and that will reflect who you really are! You may choose from our vast selection of 2½ to 4½-room apartments offered in an all-inclusive formula. Forget everyday tasks and worries, and take the time to enjoy a safe and comfortable living space.
A world of services

Good health depends upon a few simple principles: eating well, being active, socializing, having access to appropriate health care and sleeping well. Here at Le Renaissance, all these elements come together to offer you a healthy lifestyle.
Imagine living in a pleasant apartment and having access to great meals, a variety of activities you can enjoy with people you know, a safe living environment with 24-hour surveillance, and health care provided by a dedicated nursing staff. Isn't that exactly what you need to sleep soundly at night?