Residence
Sherbrooke
Le Renaissance Sherbrooke, also known as Manoir St-Francis, is located in the heart of the Borough of Lennoxville, in the city of Sherbrooke, and reflects the warm Anglo-saxon charm of our neighbours to the south.
The Borough of Lennoxville is recognized for its distinct character as having one of the largest proportions of English-speaking people in Quebec. Hence, the Manoir St-Francis seniors' home offers its residents a unique living environment with fully bilingual services that evolve according to needs.
The residence is situated directly off Queen Street, enjoying an unbeatable location.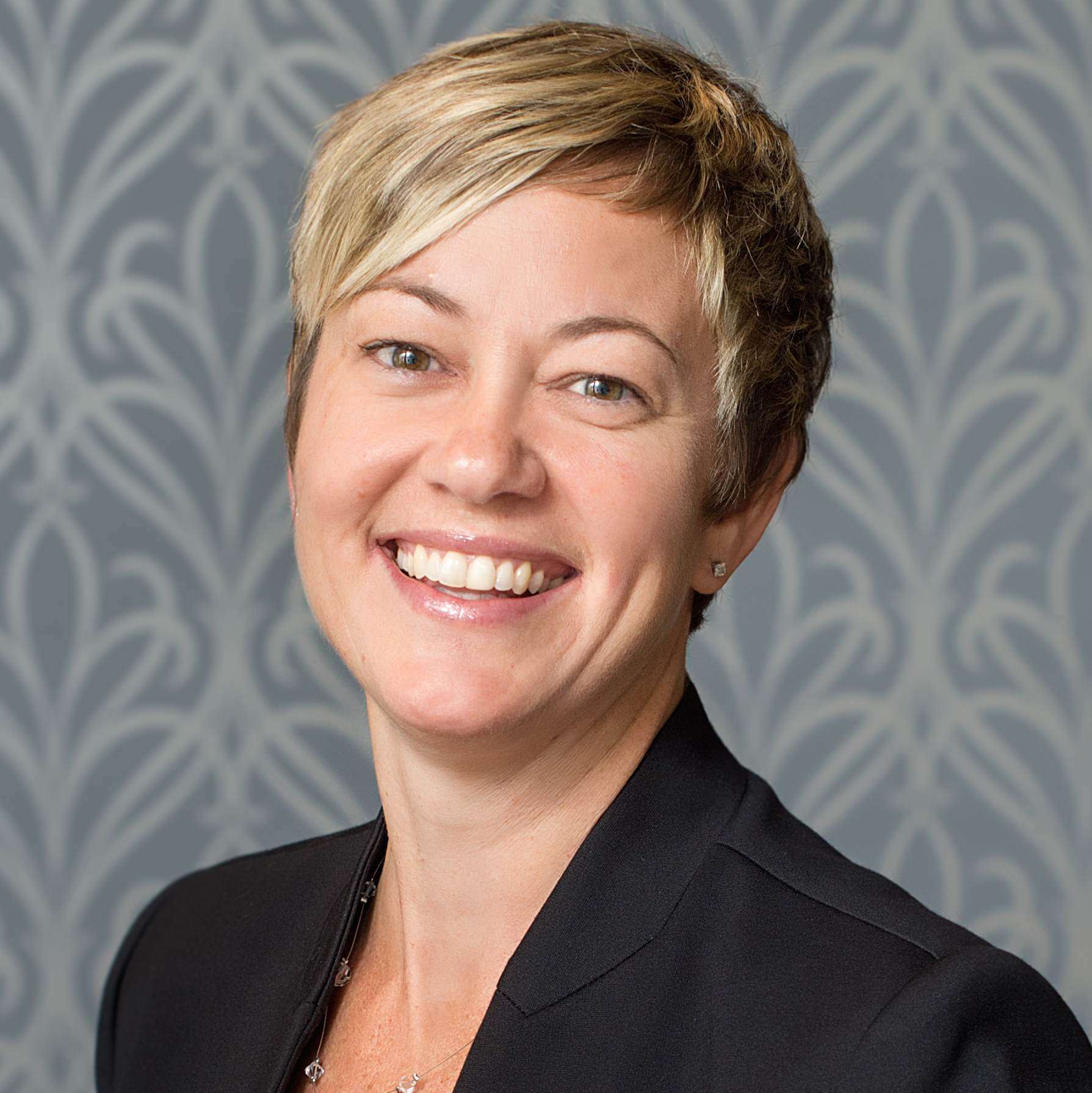 A word from the manager
Hello and welcome!
It is both a pleasure and an honour to introduce myself as the manager of Sherbrooke's Le Renaissance residence.
I am committed to offering our residents and our employees a beautiful and pleasant living and working environment.  I can assure you that all we do is planned with everyone's happiness at heart.
Here, at Le Renaissance, you will be welcomed by a team of dedicated people, our trademark, and what makes living here so special.  Being quite sure that one visit will be enough to convince you, I look forward to meeting you very soon!
Julie Lincourt, manager
Sherbrooke's apartments
You are at home here! Decorate and personalize your apartment! Add this special touch that will make it unique and that will reflect who you really are! You may choose from our vast selection of 1½ to 4½-room apartments offered in an all-inclusive formula. Forget everyday tasks and worries, and take the time to enjoy a safe and comfortable living space.
A world of services

Good health depends upon a few simple principles: eating well, being active, socializing, having access to appropriate health care and sleeping well. Here at Le Renaissance, all these elements come together to offer you a healthy lifestyle.
Imagine living in a pleasant apartment and having access to great meals, a variety of activities you can enjoy with people you know, a safe living environment with 24-hour surveillance, and health care provided by a dedicated nursing staff. Isn't that exactly what you need to sleep soundly at night?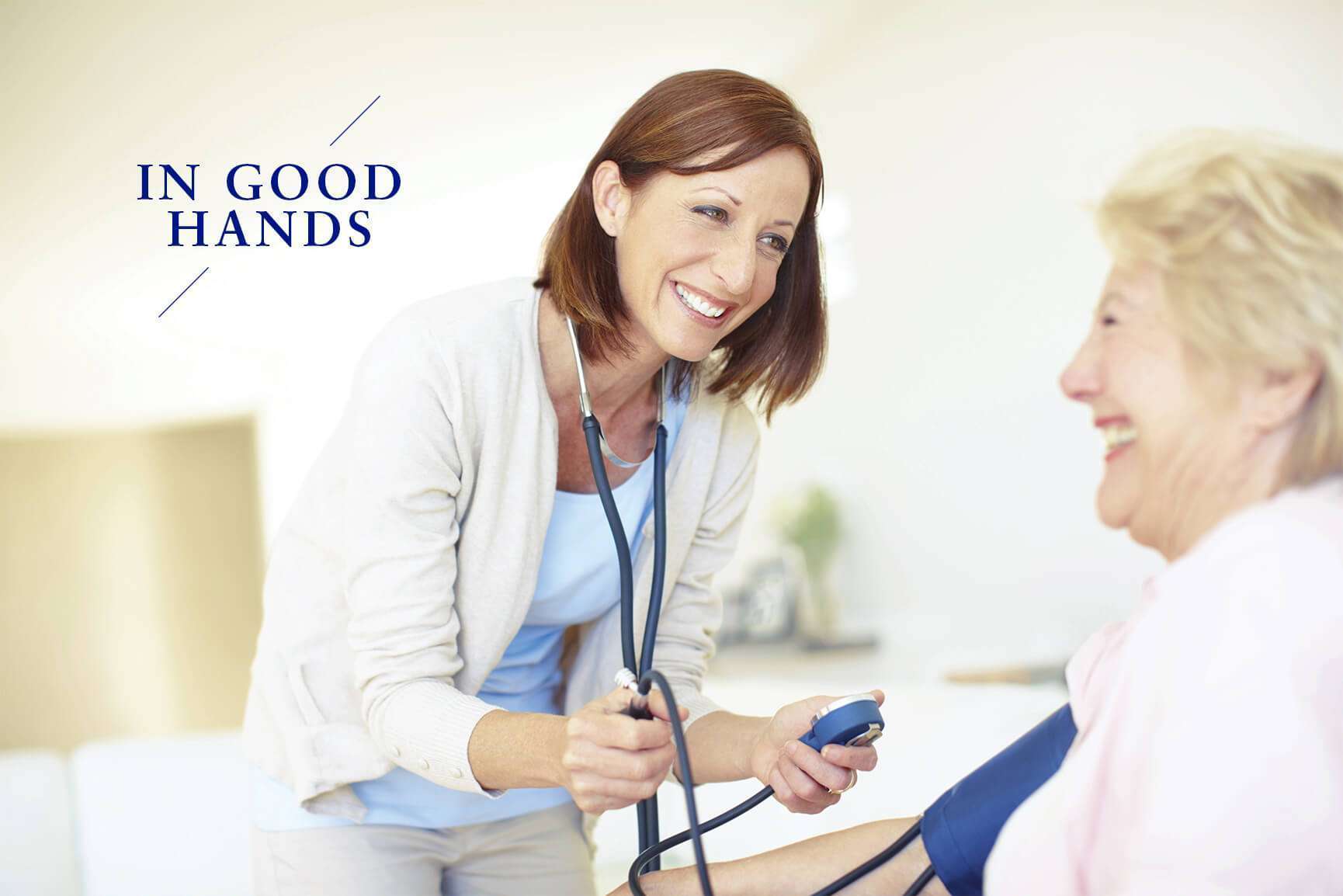 The Citadelle health wing
The Citadelle offers rooms in a living environment perfectly designed to meet the needs of residents and provide them with personalized care. As the headquarters of our health care team, this wing ensures that residents receive the utmost support.
The Citadelle's mission is to encourage and preserve its residents' autonomy by making sure they actively participate in all aspects of daily life. Our approach is based on the specific needs of each resident.