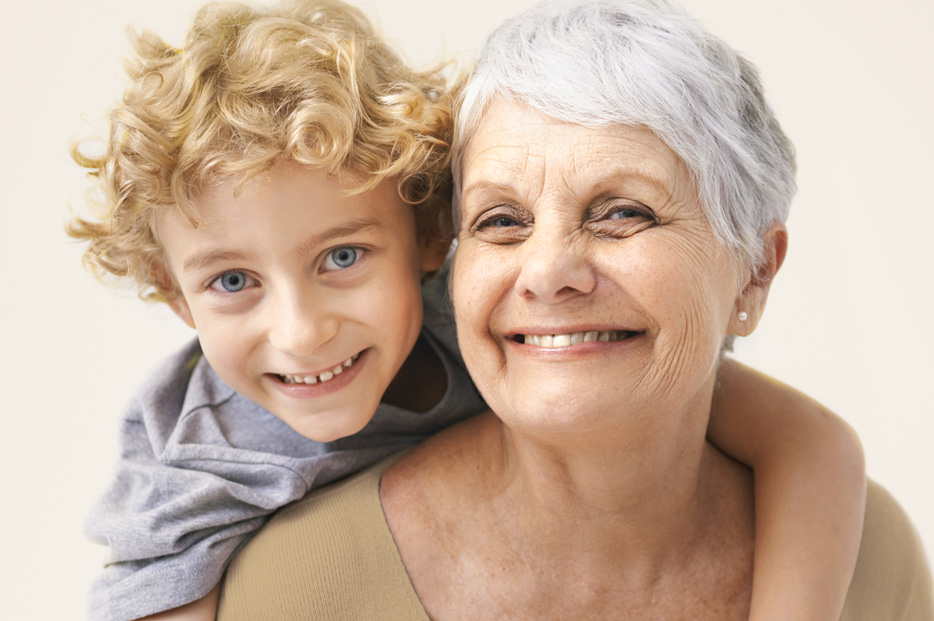 Life at Renaissance
Whether local or from outside the area, English- or French-speaking, artists, sports enthusiasts, intellectuals, or philosophers, our residents inspire and motivate us.
Choosing to have peace of mind, our residents no longer concern themselves with household chores. Hence, they rediscover life's pleasures, make new friends, and remain active.
People often consider themselves not old enough or not quite ready to live in residence. However, if you answer yes to just one of the following questions, you might just benefit from a new life in residence!
Are you lonely?
Is your social life less lively than before?
Do you feel less secure living in your home?
Could you be doing more exercise than you are now?
Has taking care of your house and everyday chores become a burden?
Do you avoid driving at night or should you stop driving altogether?
Are household chores becoming increasingly difficult?
Are you taking care of your spouse and finding it challenging?
Are you having trouble fixing healthy meals?
Have your eating habits changed?
Are you eating alone too often?
Are you worried about who will be taking care of you in case of emergency?
Are you experiencing health problems?
Do you make mistakes when taking your medication?
Would you feel more comfortable if you were offered some kind of help on a regular basis?
Do you have to rely on family or friends to have certain things done for you?
Do they see this as a burden?