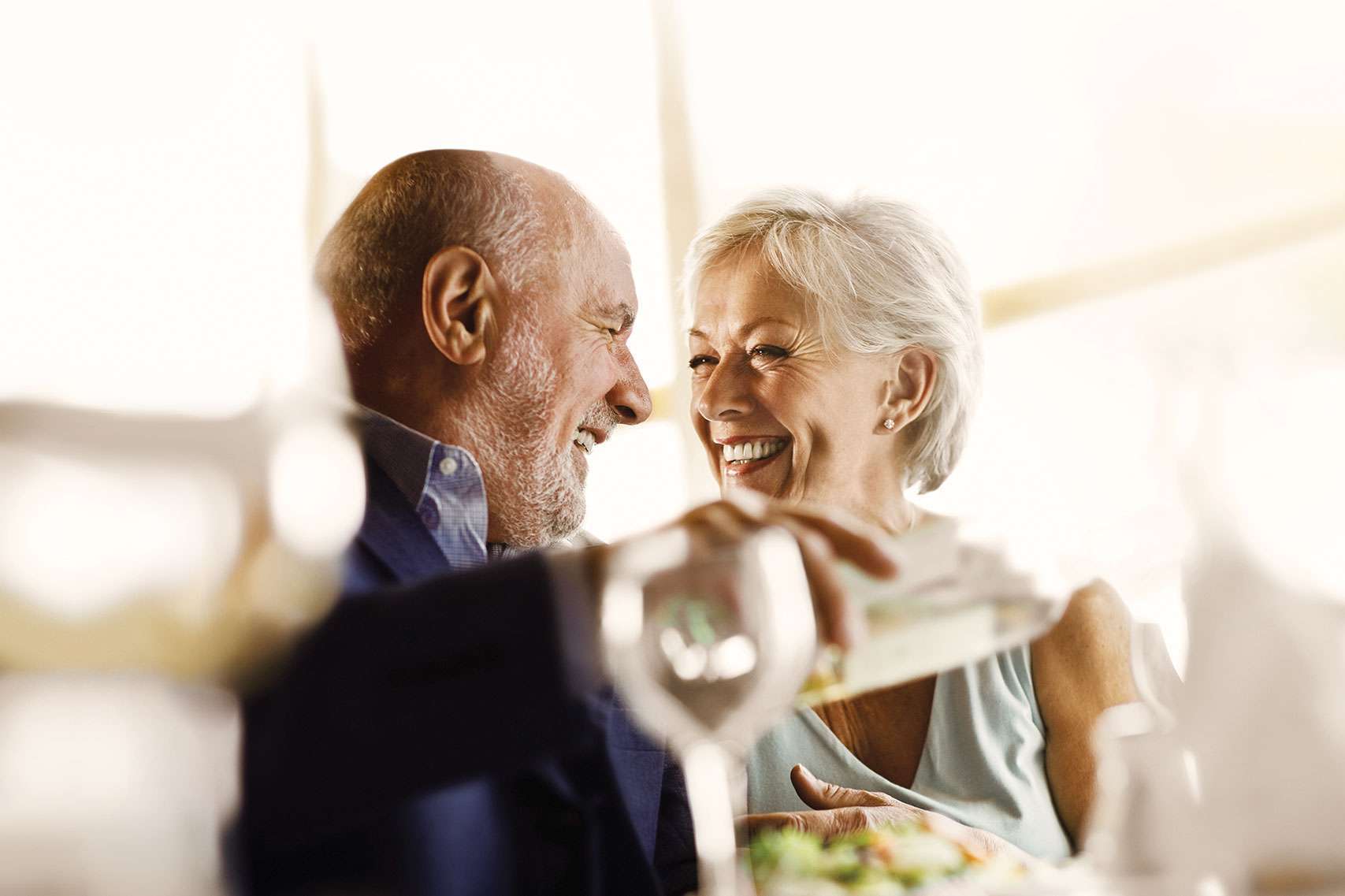 Life at the Renaissance residences
The vitality of the Renaissance residences born from a passionate heart team. Here, our residents are our inspiration and motivation.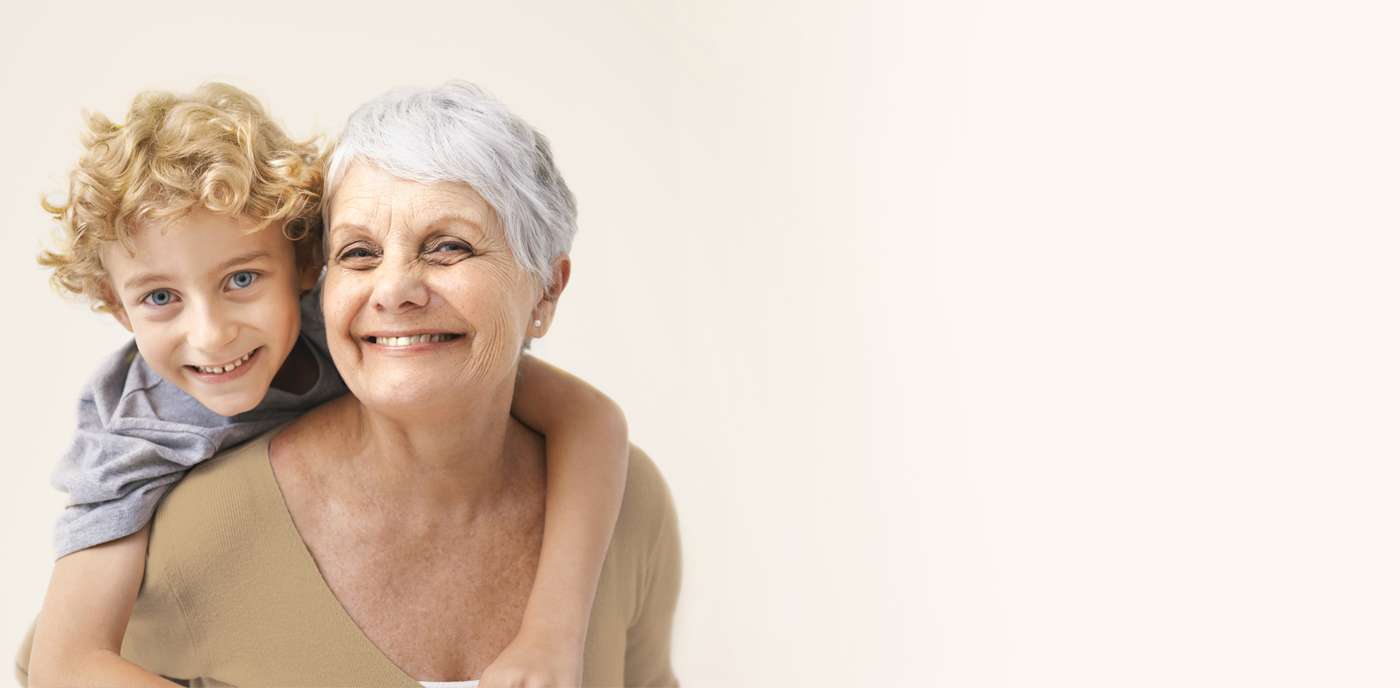 About
Built, founded, and managed by the Fauteux family since the beginning, Le Renaissance has deeply rooted family values. We believe that to have happy residents, we must first have happy employees who are proud to make a difference in the lives of our residents.