BOOK A VISIT
Complete the form and a member of our team will contact you.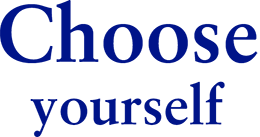 Because you know who you are and what makes you happy, now more than ever you want to dedicate yourself to what really counts for you.
You've understood, and so have we, that the best choice for you… is you.

Le Renaissance complexes offer environments where you can truly make your own well-being a daily priority.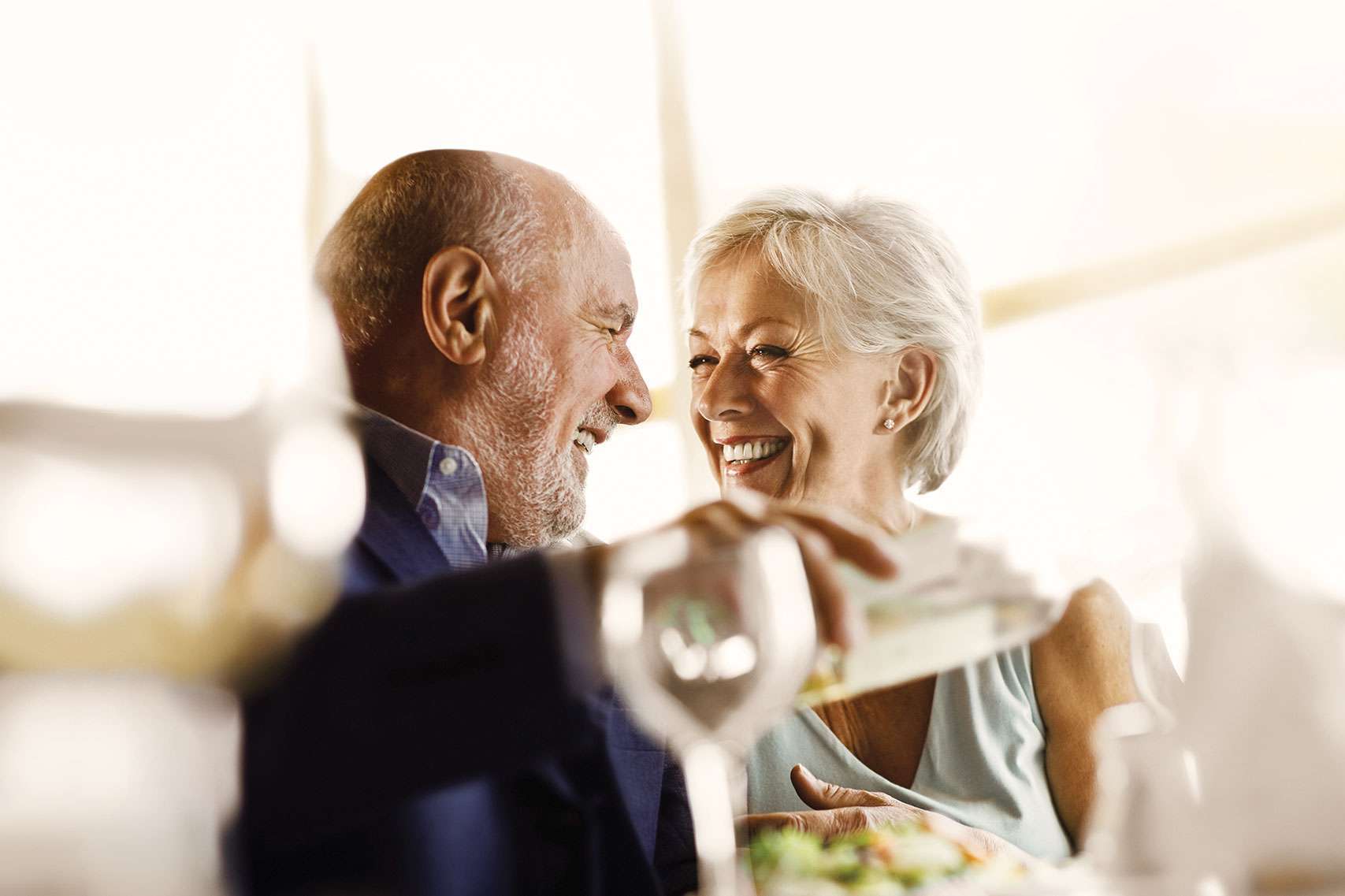 Living at Le Renaissance
Le Renaissance retirement complexes offer a vibrant environment where our passionate staff have the well-being of residents at heart. After all, our residents are our source of inspiration and motivation.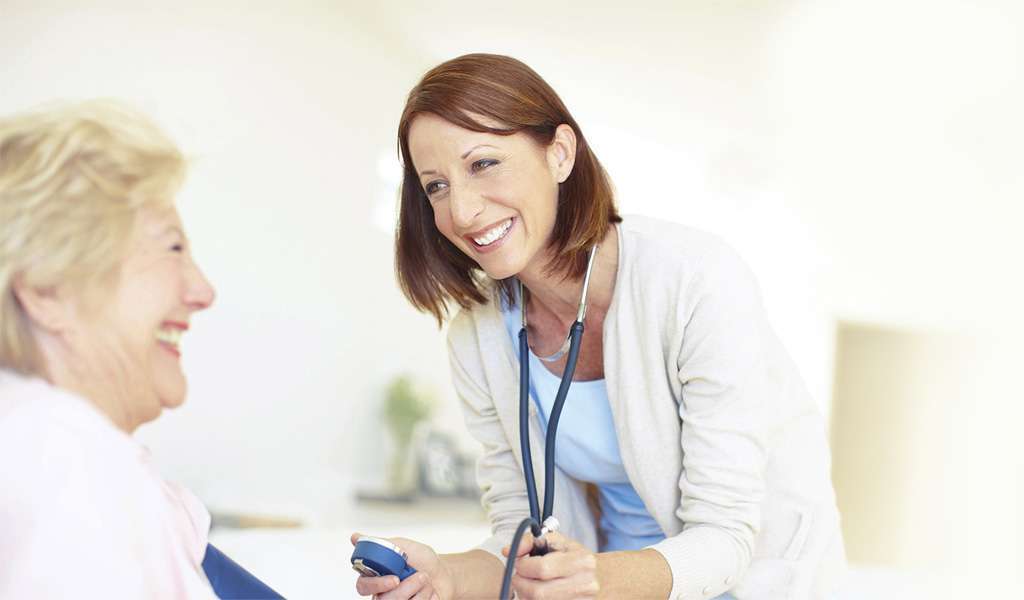 The care wing of
Le Renaissance
Available in most Le Renaissance complexes, La Citadelle features spacious rooms in an environment specifically designed to meet the needs of residents who require more care and tailored services. Because La Citadelle is the main headquarter for our health care team, our residents can enjoy peace of mind knowing they can count on 24/7 support and assistance.