BOOK A VISIT
819 780-7777
or complete the form and a member of our team will contact you
"*" indicates required fields
LE RENAISSANCE FLEURIMONT COMPLEX
1341 rue King Est, Sherbrooke,
QC J1G 0G4
For more information or to book an appointment
Call us at 819-780-7777
Le Renaissance
Fleurimont
Le Renaissance Fleurimont is a modern, stylish residence for those who want to enjoy an active retirement. An elegant eight-floor building, in the heart of Sherbrooke, that fits seamlessly into a dynamic, authentic, and distinguished community.

Starting at

$1320

PER MONTH

*Single occupancy rate and after the Tax Credit for Home-Support Services.
What's included
Housekeeping
Electricity, heating, and air conditioning
Cable, telephone, Wi-Fi
24/7 assistance and health care team
Access to all common areas
Wide selection of recreational services
Options available
À la carte meals
Indoor + outdoor parking spot
Other personalized services
CHOOSING YOURSELF
MEANS FREEDOM OF CHOICE!
Want to go bowling with friends or dance to the sound of a grand piano? Want to spend some time on your own reading by the fire? That's perfect because what you want to do is completely up to you!
Discover
the complex
Residence on eight floors, 215 units in 30 different configurations, 2 ½ to 5 ½ apartments, an indoor parking lot, and numerous common areas such as living rooms, dining rooms, a chapel, a pharmacy and the widest range of recreational facilities of the region!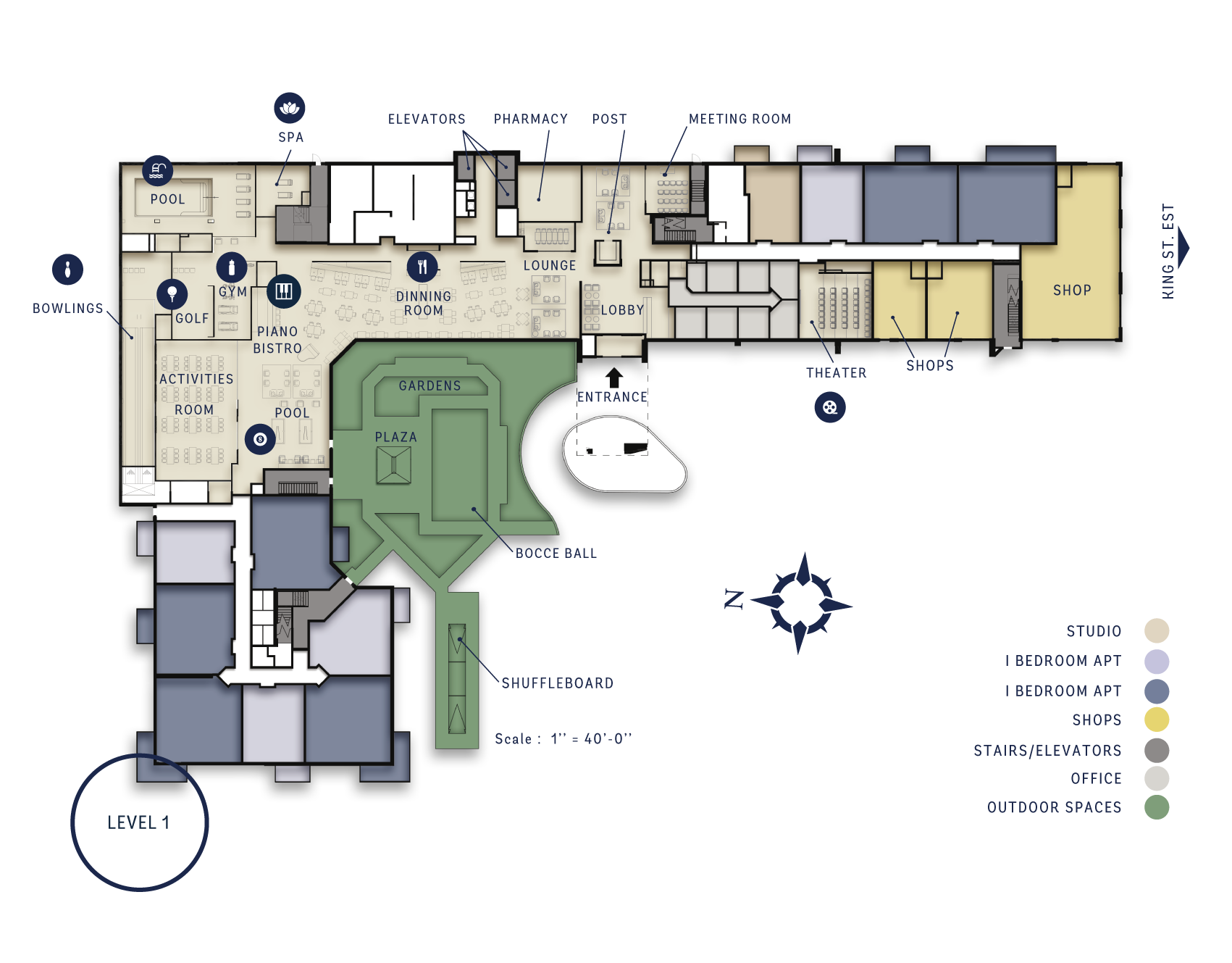 Spaces specifically
designed for you
Take advantage of numerous common areas. Gather with friends in the large lounge, spend some time listening to a guest play the piano, take part in a friendly game of billiards, enjoy the large rooftop terrace on the 6th floor… Le Renaissance has so much to offer!
At the very heart of the community
Fleurimont has built a solid reputation as a haven of peace with an outstanding sense of community. This borough of the City of Sherbrooke is a wonderfully charming area that the Le Renaissance team is proud to call its next home. We are eager to contribute to a location whose values align with our own.
Located on the main road in Sherbrooke in the heart of Fleurimont, Le Renaissance Fleurimont is only a few minutes by car to highways 10 and 610, in an amiable neighbourhood near a variety of shops and services. The retirement residence enjoys an enviable location near the city's hospitals and is next to one of Sherbrooke's natural reserves.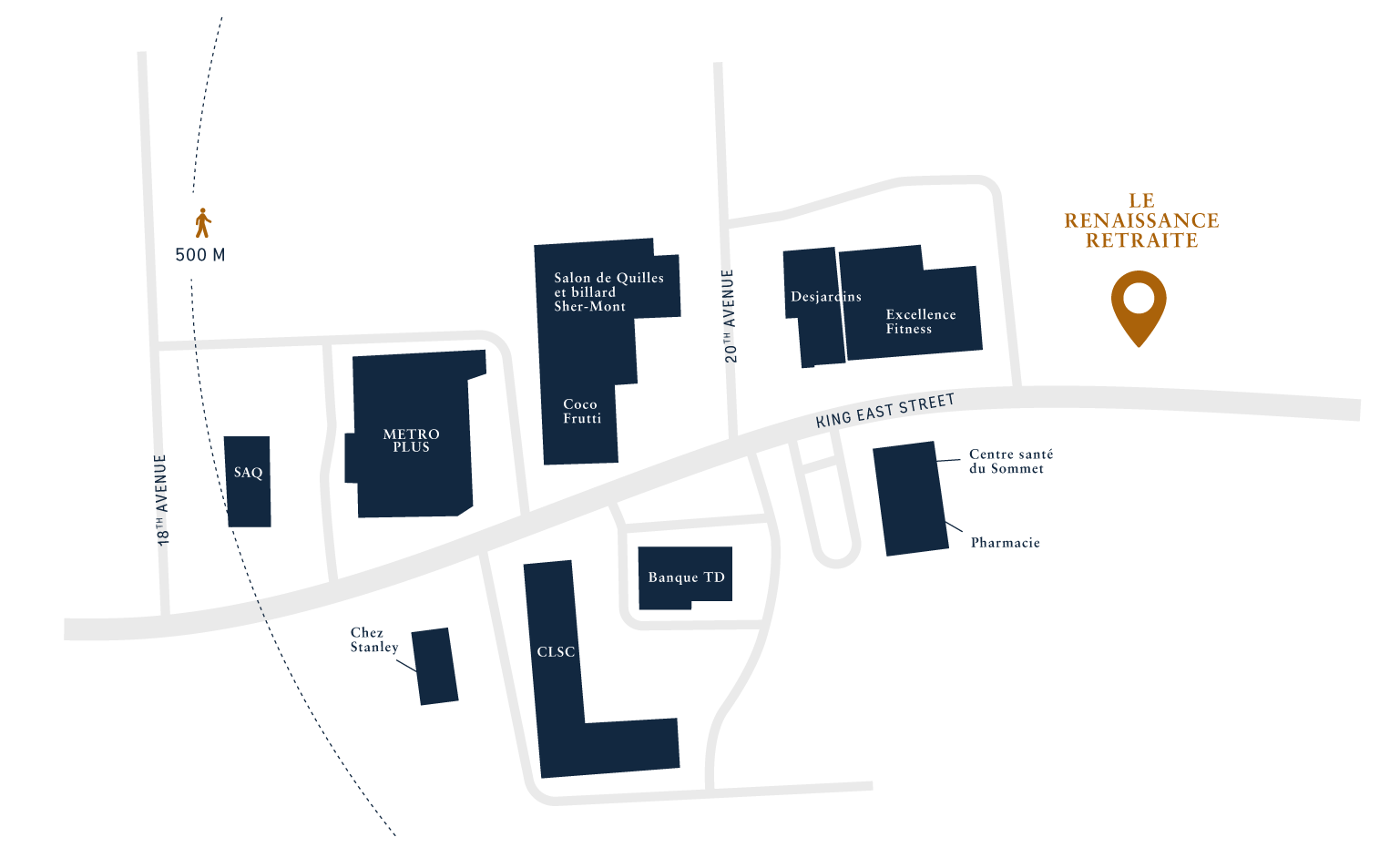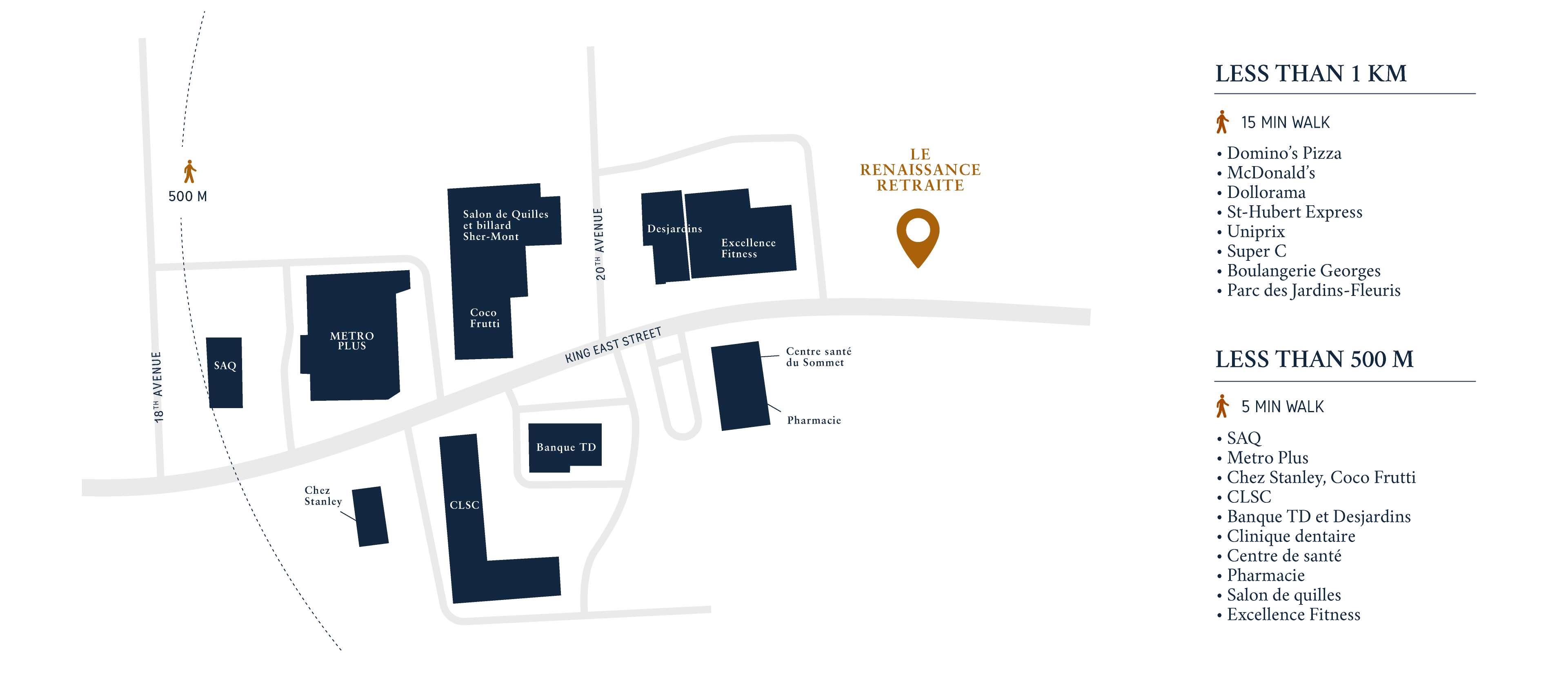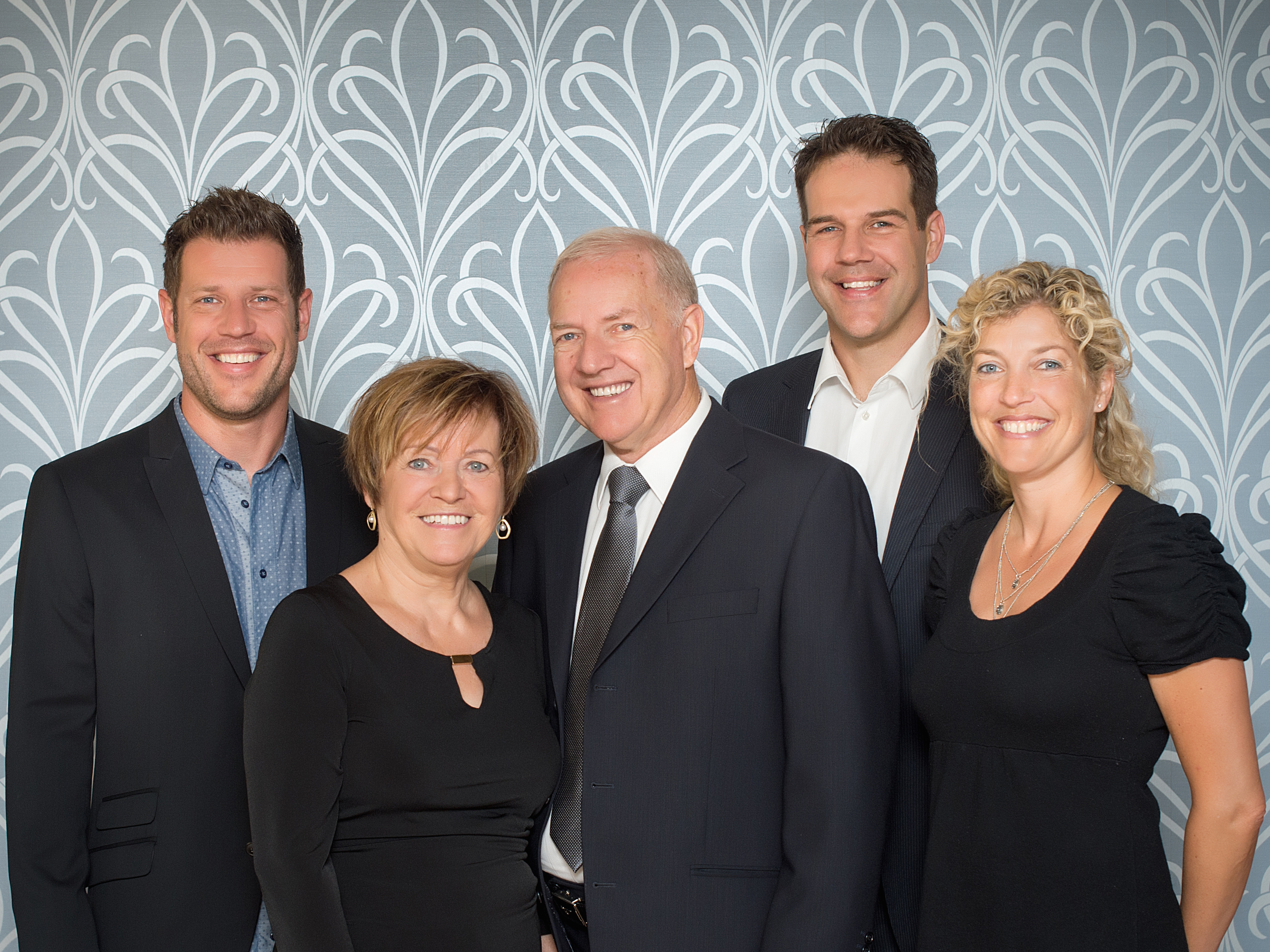 A family proud of
its Sherbrooke origins
Le Renaissance retirement complexes were created by the Fauteux family who come from Sherbrooke! And for the past three decades they've been contributing to the vitality of the region. Their family values are at the core of the company's DNA. Their goal: to imagine and design living environments where residents can feel fulfilled, embrace their retirement, and choose themselves!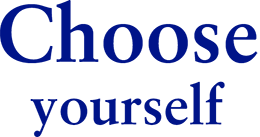 Because you know who you are and what makes you happy, now more than ever you want to dedicate yourself to what really counts for you.
You've understood, and so have we, that the best choice for you… is you.

Le Renaissance complexes offer environments where you can truly make your own well-being a daily priority.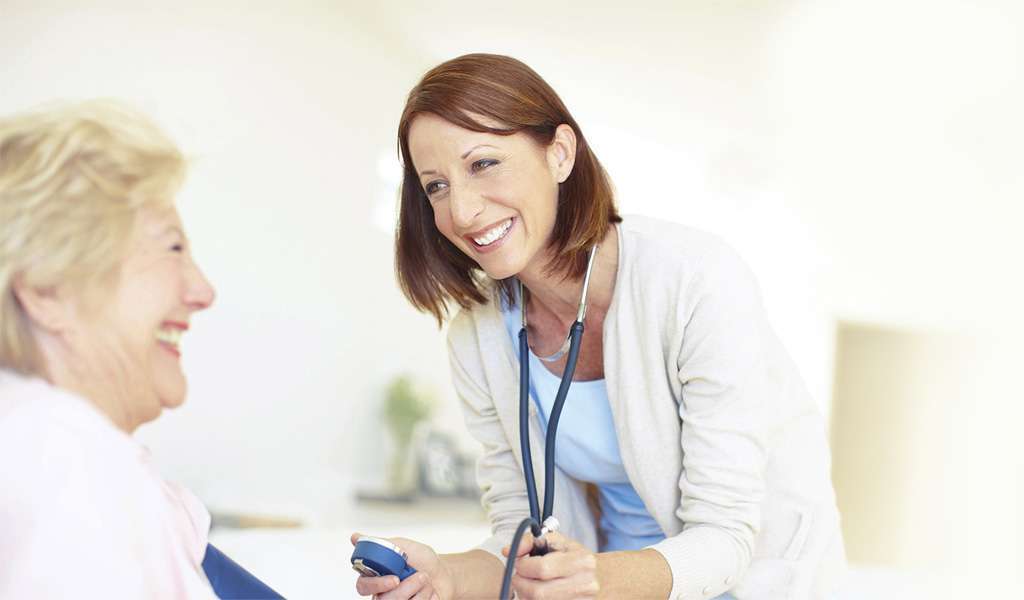 The care wing of
Le Renaissance
Available in most Le Renaissance complexes, La Citadelle features spacious rooms in an environment specifically designed to meet the needs of residents who require more care and tailored services. Because La Citadelle is the main headquarter for our health care team, our residents can enjoy peace of mind knowing they can count on 24/7 support and assistance.
An active environment

This message is only visible to admins:
Unable to display Facebook posts
Error:
The user must be an administrator, editor, or moderator of the page in order to impersonate it. If the page business requires Two Factor Authentication, the user also needs to enable Two Factor Authentication.
Type:
OAuthException
Code:
190
Subcode: 492
Click here to Troubleshoot
.