Mastering the art of
choosing yourself
Life is a journey and we all understand that over time, we have the privilege of getting to know ourselves.
With this experience, you know who you are now more than ever. You know what you love, what drives you. You are a fully realized individual who knows what makes you stand out, what makes you unique. You know what you need and when you need it.
You never want to compromise when it comes to what really counts for you.
Like us all, you are a complex being with your own needs. You are also a proud and dignified person who has earned our respect.
You've understood, and so have we, that the best choice for you… is you.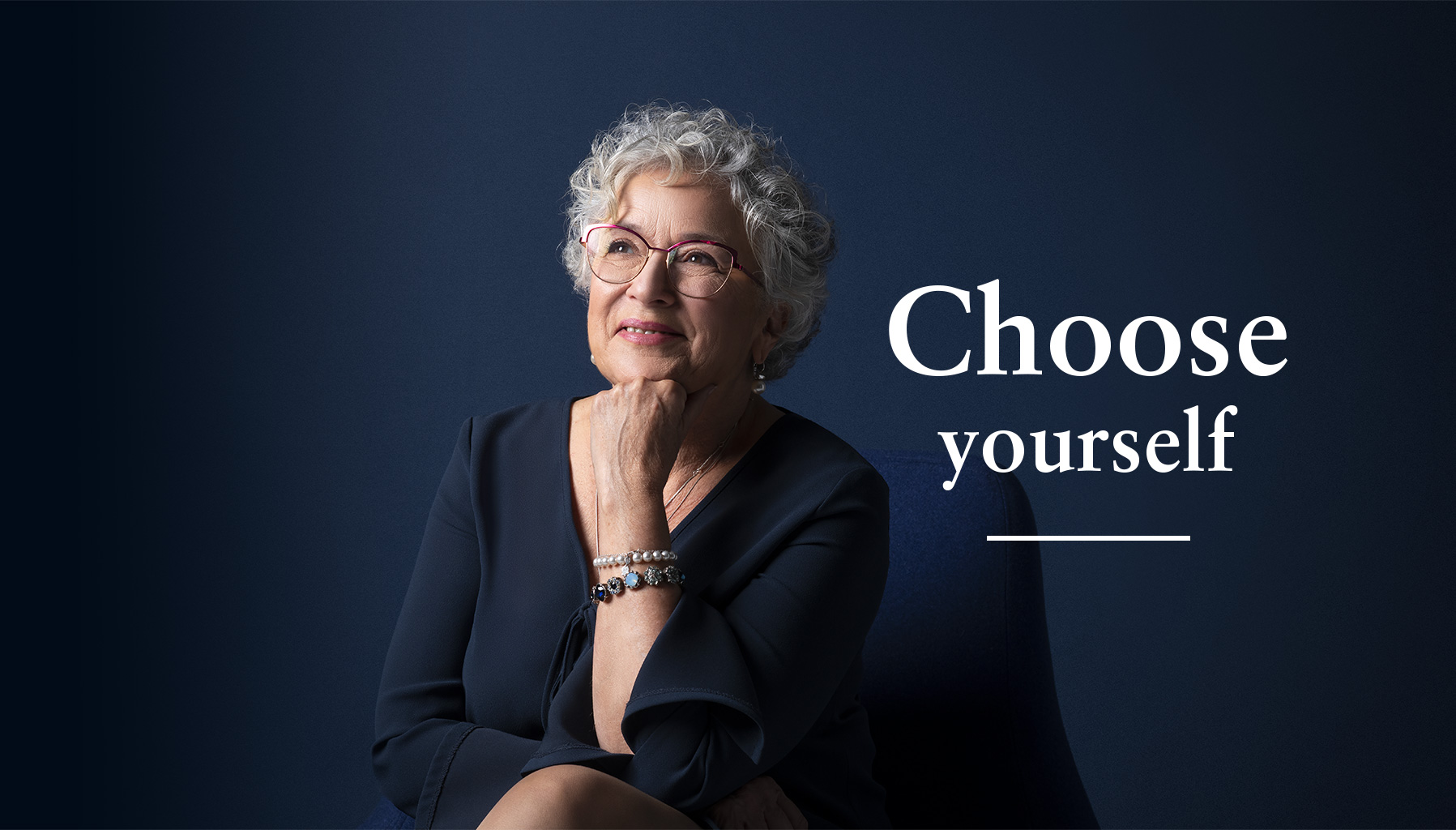 Living at Le Renaissance
Choosing a Le Renaissance complex means choosing yourself! It also means getting the most out of your retirement and enjoying an active lifestyle that lets you embrace what you love the most. Whether they are artistic, athletic, or intellectual, our residents can take advantage of a friendly atmosphere and find fulfillment while rediscovering life's little pleasures. Our team is always ready to listen to our residents' needs and opinions. In fact, we're proud of the precious relationships we build with our residents. That's what makes Le Renaissance so unique.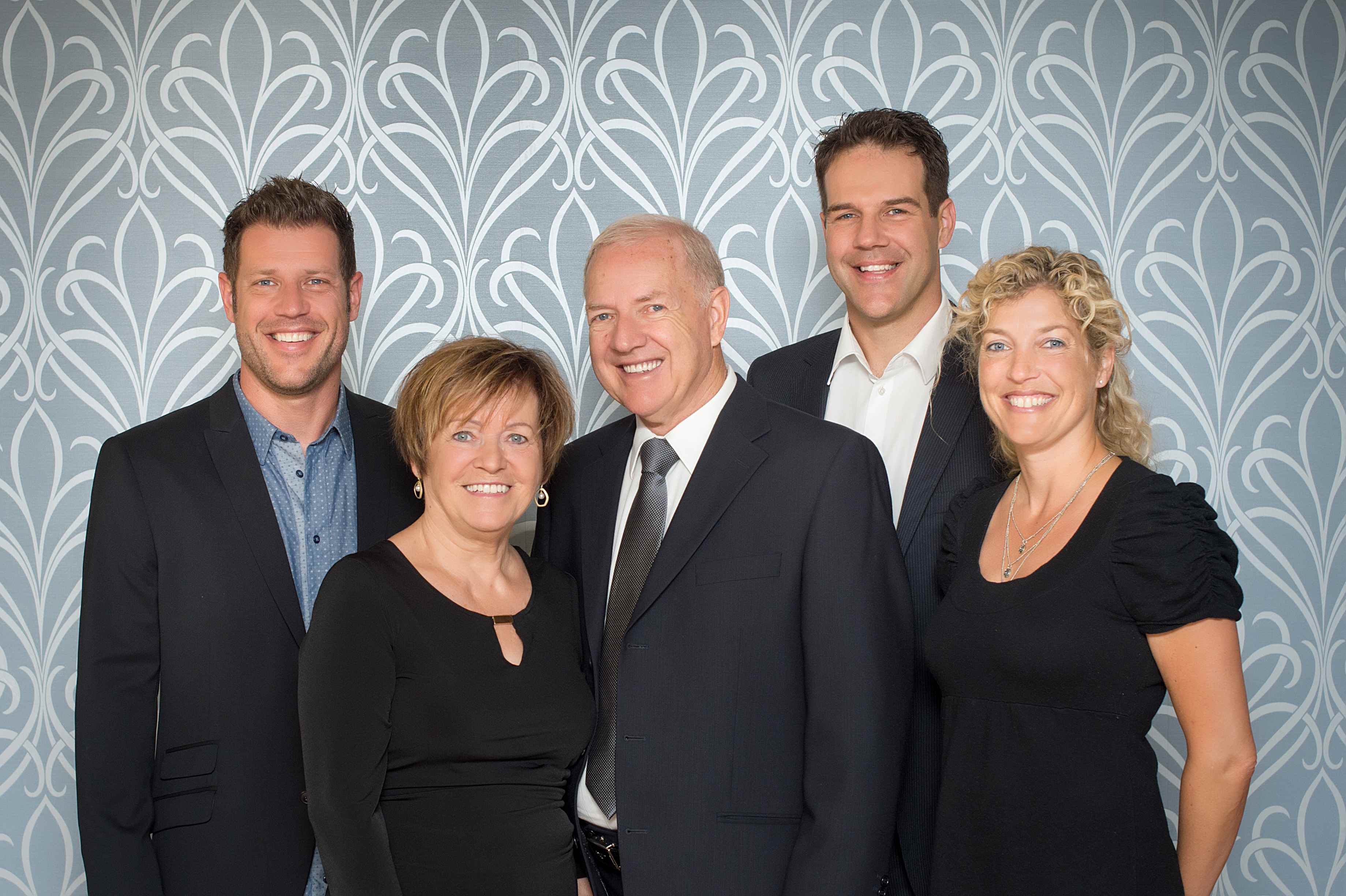 A family story
Built, founded, and managed by the Fauteux family, Le Renaissance is an endeavour that was built on deeply rooted family values. Our mission is to provide welcoming, safe, and vibrant living spaces where residents can feel fulfilled, embrace their autonomy, and most importantly, enjoy the retirement they've always wanted! That's what choosing yourself means.
A dedicated team
Choosing yourself also means being able to count on a dedicated team. Our staff is always on site to meet a variety of needs. As such, they play a key role in the lives of our residents and we take this responsibility very seriously. To make sure our residents are happy, we want to make sure our staff are too. They're proud to make a difference in the daily lives of residents and work hard to ensure their well-being. Our core values are kindness, vitality, dignity, excellence.

Five residences, one approach
Choosing yourself means being able to count on an organization that respects the neighbourhoods and communities in which it operates. Each of our retirement complexes is surrounding by a unique and changing environment, that's why we've carefully chosen each location! Whether in terms of architecture or social aspects, Le Renaissance complexes adapt to their surroundings while maintaining consistently high standards.
A dedicated, friendly staff
Nearby services
Healthy, balanced culinary options
A variety of stimulating activities
High-quality common areas and facilities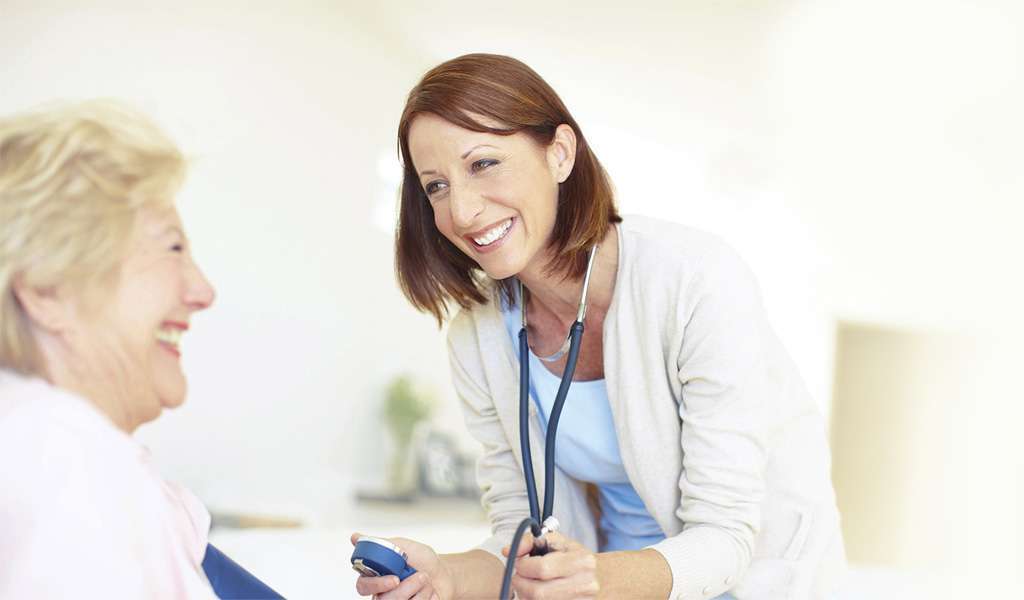 The care wing of
Le Renaissance
Available in most Le Renaissance complexes, La Citadelle features spacious rooms in an environment specifically designed to meet the needs of residents who require more care and tailored services. Because La Citadelle is the main headquarter for our health care team, our residents can enjoy peace of mind knowing they can count on 24/7 support and assistance.