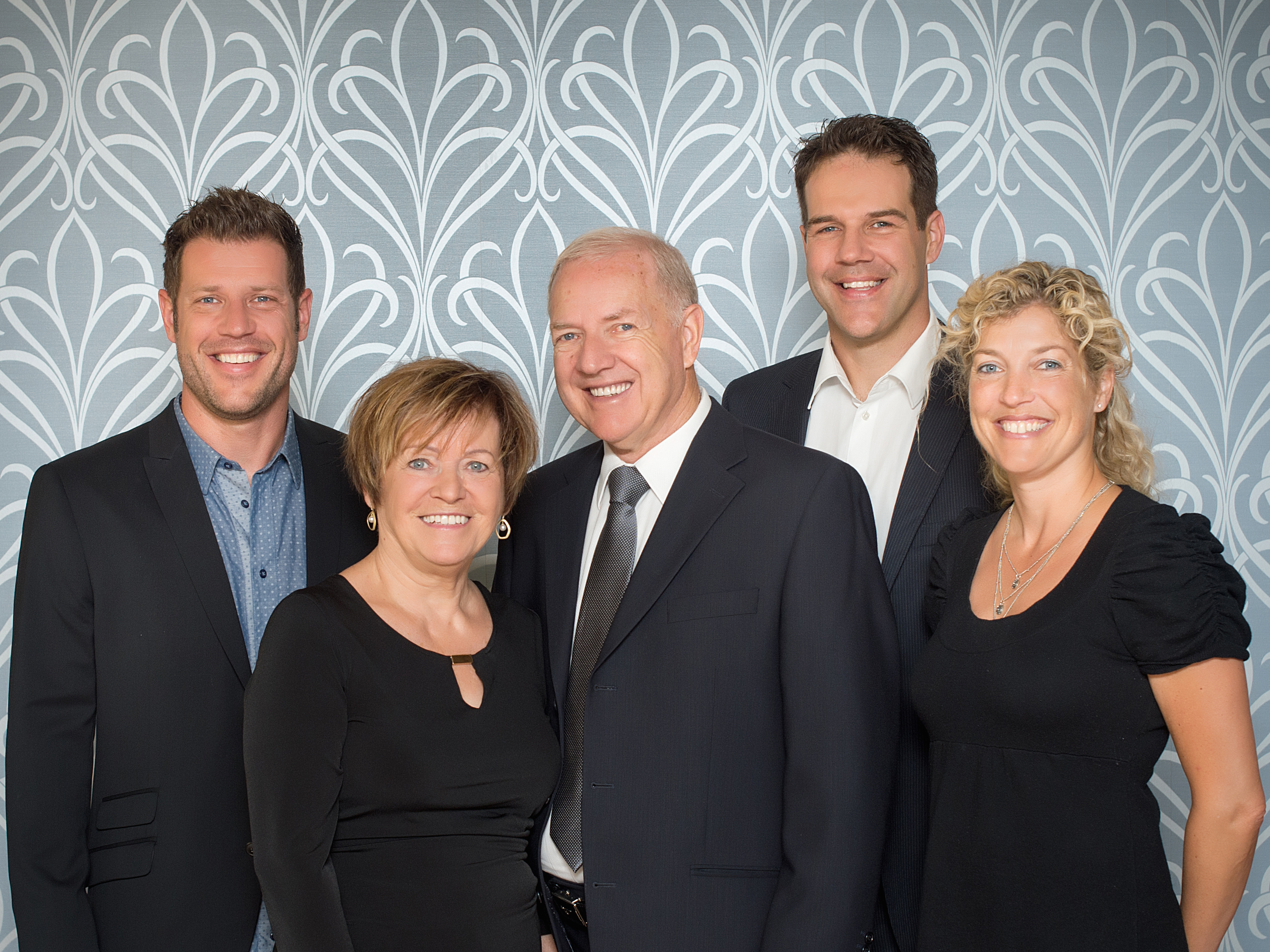 A family affair
Built, founded, and managed by the Fauteux family since the beginning, Le Renaissance has deeply rooted family values.
We believe that to have happy residents, we must first have happy employees who are proud to make a difference in the lives of our residents.
Whether in the kitchen, at the reception desk, in the nurse's office, with the director or the Fauteux family, our team is committed to ensuring the happiness of our residents at all hours of the day or night.
As our slogan says, our mission is to offer a warm, inspiring, and safe living environment where our residents can find newfound freedom, live a happy and fulfilling life, and enjoy their RETIREMENT IN STYLE.
Our team is always looking to adapt its practices and services to best serve our residents' ever changing needs. We are convinced that it is the relationship between our personnel and the residents that makes all the difference at Le Renaissance. Our team is always available to answer any need that might arise, and therefore plays an essential role in our residents' lives. That is why our team is so important to us.