BOOK A VISIT
450 955-5555
or complete the form and a member of our team will contact you
"*" indicates required fields
Le Renaissance
Cowansville
Are you dreaming of a living environment that offers maximum freedom? You're in luck! There is a new Le Renaissance at the heart of shops and services in Cowansville!
Here, green spaces are found alongside shops and services, all within walking distance. Being at the heart of the action, Le Renaissance Cowansville offers a practical and inspiring lifestyle for the retired people of the region.
Come have coffee with us at the rental office and discover our well-designed apartments as well as the wide variety of unique hobbies and services at your disposal.
ADVANCE APARTMENTS WITH SERVICES starting at $1 334* per month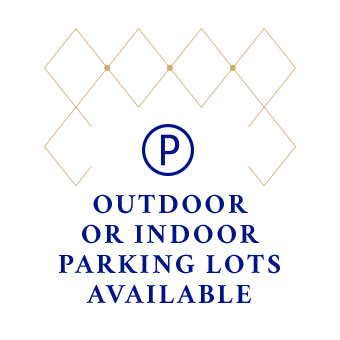 Book your
apartment
now!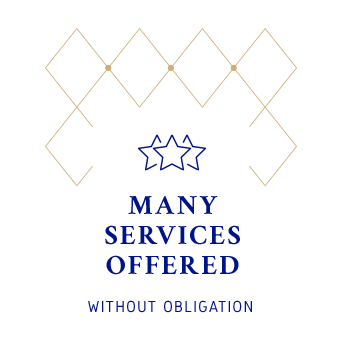 *After the Home Care Tax Credit.

Our two bedrooms apartments are on demand
Reserve now!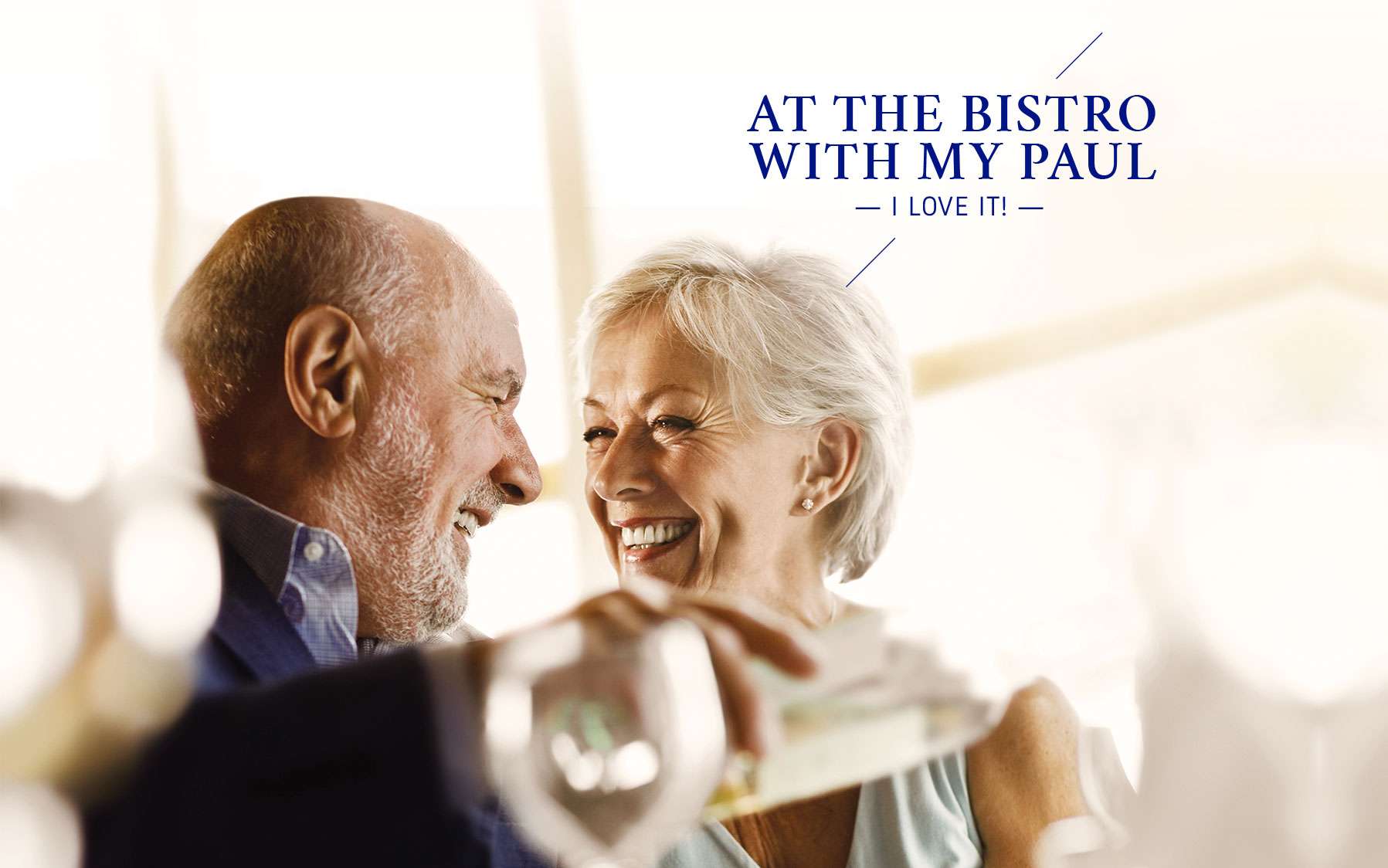 AN EXCEPTIONALLY GENEROUS ALL-INCLUSIVE FORMULA!
ELECTRICITY
HEATING
TELEVISION CABLE
TELEPHONE
CLEANING EVERY OTHER WEEK
24 HOURS SECURITY
AUXILIARY NURSE STAFF 7 DAYS A WEEK
EVENTS AND ACTIVITIES
OUTDOOR AND INDOOR ($) PARKING
LUNCH OR DINNER ($)
PRIVATE BALCONY
LIGHTING FIXTURES
WASHER AND DRYER HOOK UP
PRIVATE LOCKER
An active life in an inspiring environment
Imagine living in a pleasant apartment and having access to an impressive variety of activities you can enjoy with people you like. That's great!

An active environment

This message is only visible to admins:
Unable to display Facebook posts
Error:
The user must be an administrator, editor, or moderator of the page in order to impersonate it. If the page business requires Two Factor Authentication, the user also needs to enable Two Factor Authentication.
Type:
OAuthException
Code:
190
Subcode: 492
Click here to Troubleshoot
.
Le Renaissance Cowansville
A safe place where your well-being is our priority
Le Renaissance offers a multitude of services to support a healthy lifestyle. Imagine an apartment with access to tasty meals, a ton of activities and hobbies among people you love, in a safe living space where you have access to dedicated auxiliary nursing personnel and to 24 hour surveillance personnel; isn't that what you need to sleep soundly!
The only residence in Cowansville truly close to shops and services
We have carefully chosen a site at the heart of services on Jean-Besré street. Our residents will be neighbors with the Super C and SAQ. They will also be within walking distance of a ton of utilities like a FMG clinic, businesses like the National Bank, Walmart, Canadian Tire, and Tim Horton's; all of it in a friendly environment.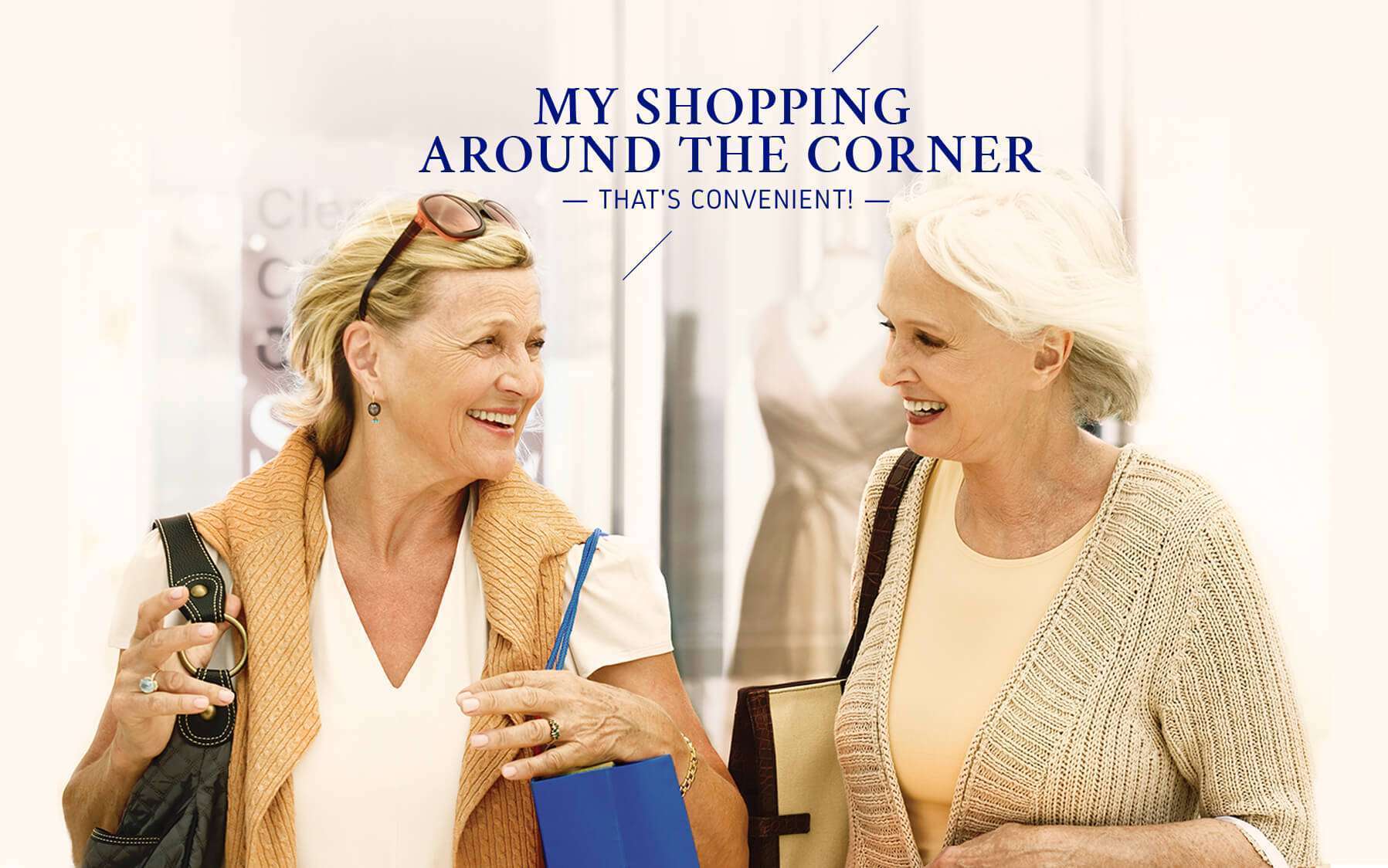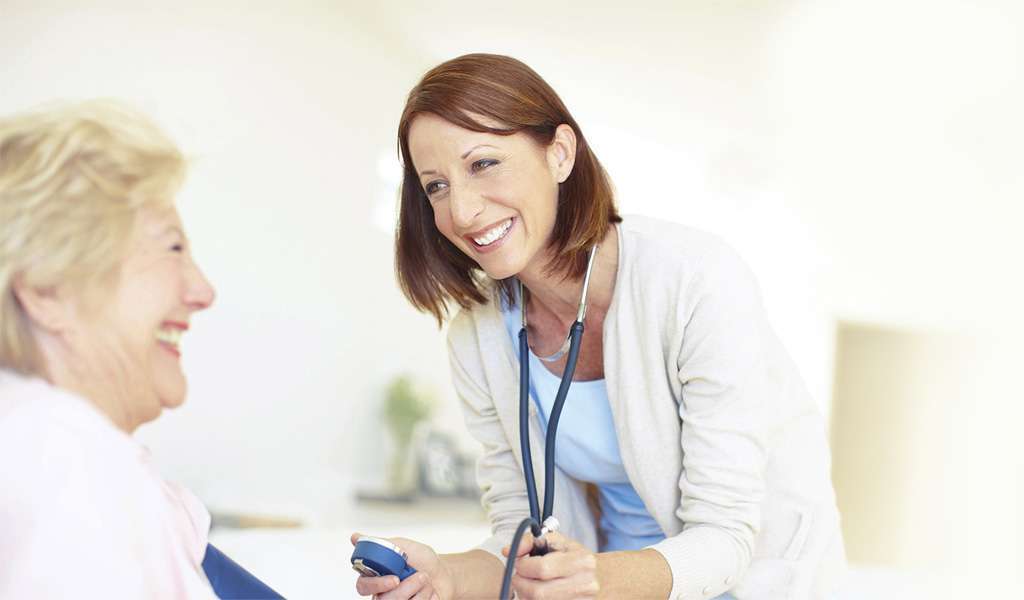 The care wing of
Le Renaissance
Available in most Le Renaissance complexes, La Citadelle features spacious rooms in an environment specifically designed to meet the needs of residents who require more care and tailored services. Because La Citadelle is the main headquarter for our health care team, our residents can enjoy peace of mind knowing they can count on 24/7 support and assistance.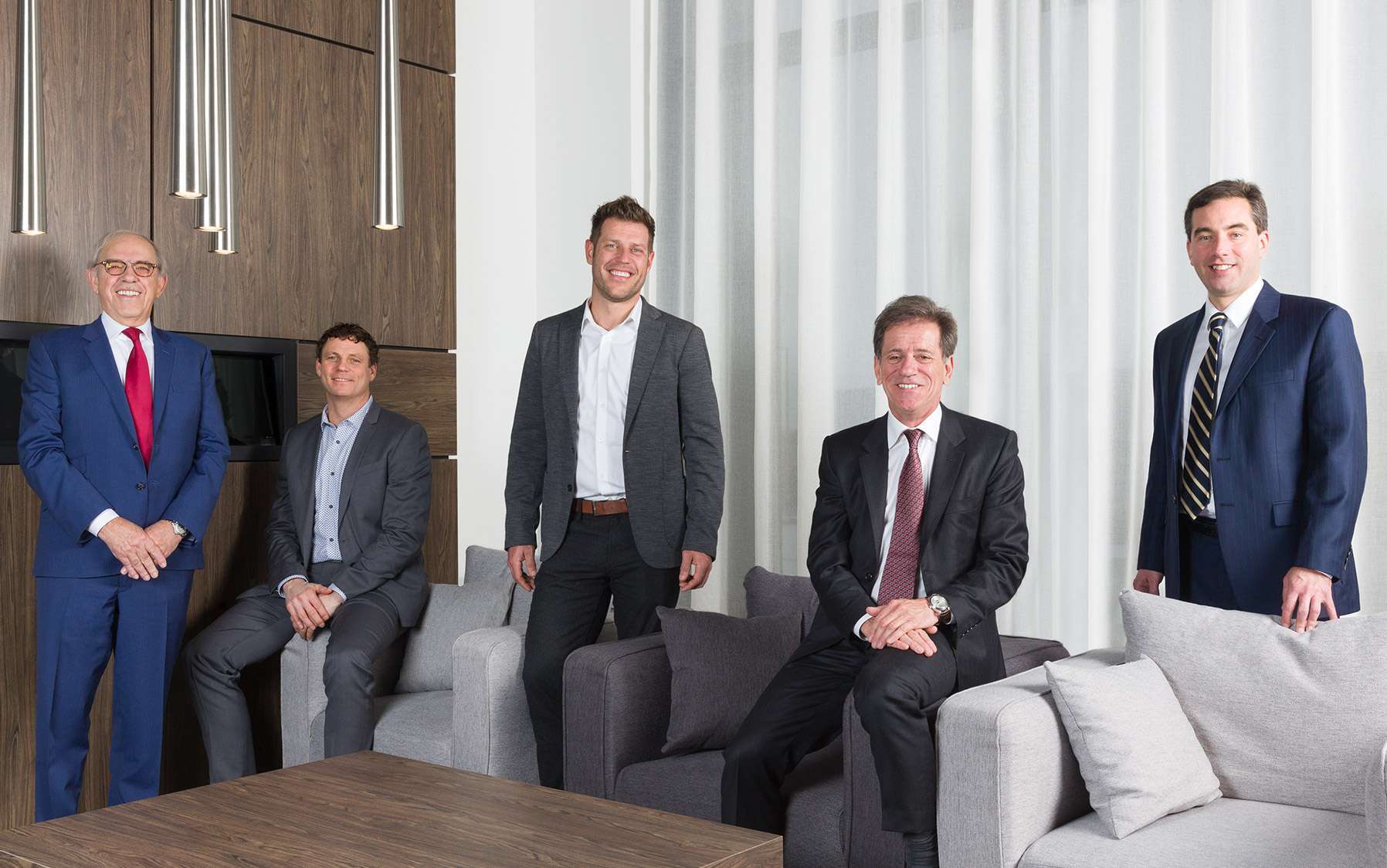 A partnership rooted in the community
Le renaissance Cowansville will be run by passionate partners proud to offer the best for their region.
Starting from the left, Jean-Guy Hébert from Horizon Devcow, Paul Arbec from Groupe Santé Arbec, Vincent Fauteux from Le Renaissance, Guy St-Louis and Steve Hébert from Horizon Devcow.
Le Renaissance Cowansville is proud to count on inspired and inspiring partners to contribute to the happiness and well-being of the region's people.
Contact

Tel.: 450 955-5555
Behind the Super C
130 Jean-Besré Street
Cowansville, QC
J2K 0L6